WELCOME TO
KÖHLER ELEVATOR GMBH
A Germany-based elevator and escalator manufacturer and global supplier, we're a building mobility and transportation specialist.
Our German-Engineered Elevators, Escalators, and Moving walkwaysare synonymous with efficient vertical and horizontal mobility. These high-performing solutions are ideal for all types of buildings.
We use state-of-the-art German technology to provide tailor-made solutions to our clients worldwide.
TUV, EN81-20/50, and EN-115 certified mobility and transportation specialists
These are 3 of the many EU standards that we follow. Our research and development team uses industry standards, insight and best market practices to design mobility solutions for commercial and residential clients.
COMMERCIAL AND RESIDENTIAL BUILDINGS ELEVATOR SERVICES
Keeping in mind efficiency and quality requirements, we manufacture elevators,  escalators, moving walkways, and residential elevators using top-tier components and the latest technology.
Whether you want to incorporate seamless transportation and mobility to your building, looking to discuss what's ideal for your building, or wish to give feedback, feel free to reach out to us.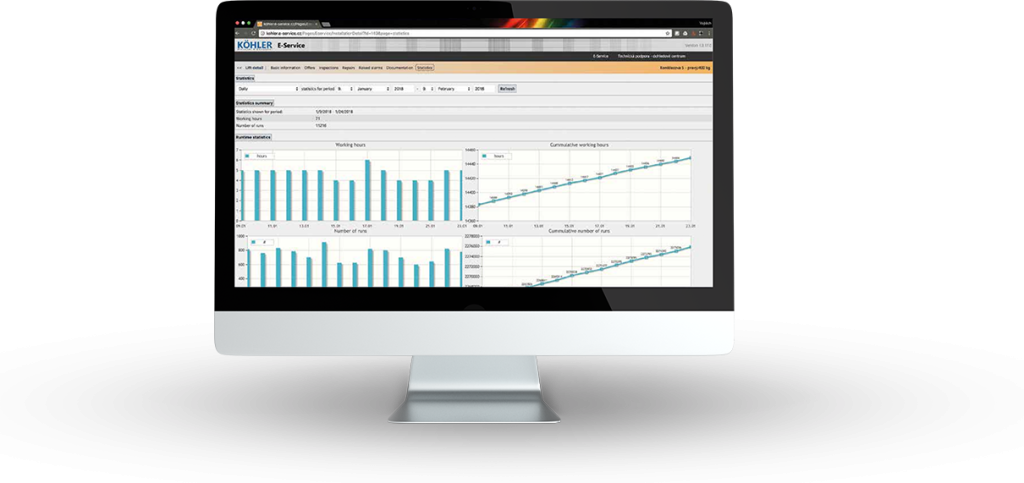 Our top-of-the-line elevators are embedded with advanced online monitoring technology.
This allows us to configure or carry out maintenance of your elevator from any part of the world. You as a customer receive a portal with complete or semi-access to the elevator to monitor the operating conditions and performance of your product with only a few taps away.
We offer unique and customized solutions to boost your vertical transportation!
KÖHLER Elevator GmbH has a team of exceptionally-trained experts who are well-versed in the modern tools of the trade
Widest Product Range in the World
Experts in Special Projects
Fast Delivery for Standard Products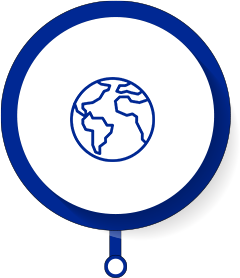 Widest Product Range in the World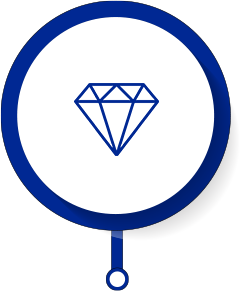 Experts in Special Projects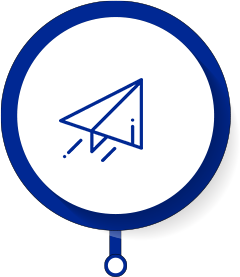 Fast Delivery for Standard Products