EXPANSIVE DISTRIBUTOR BASE WORLDWIDE
We follow an expansive business philosophy to tap into the world markets. Our team has surpassed client expectations by consistently working in line with industry standards. At the same time, we use advanced technology to respond to the ever-changing local market dynamics.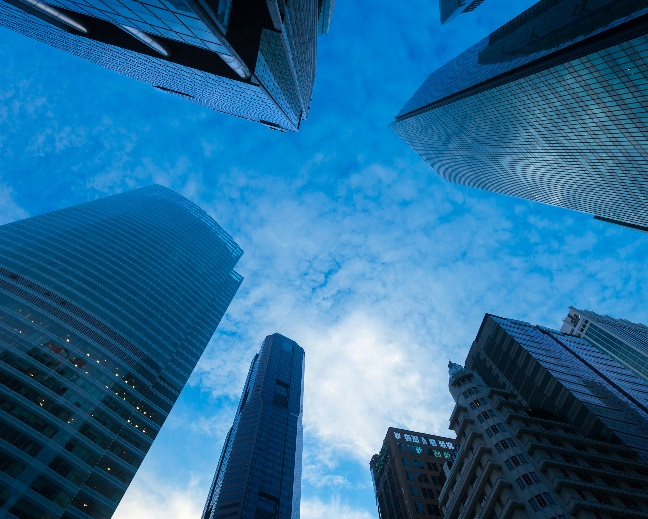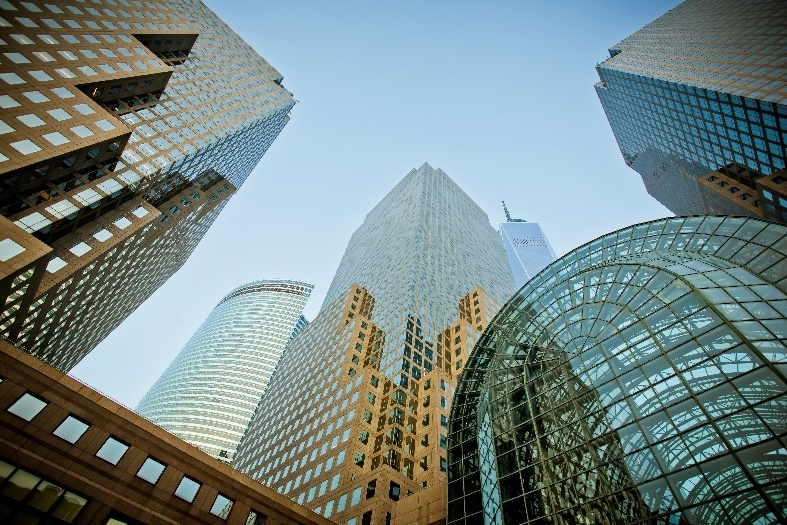 Our globally networked base of distributors and partners is what gives us a competitive edge over others. This allows us to meet individual requirements that are unique to each client. We can be there for you at any time, thanks to our global partners.
We have established flexible planning with the help of our global team to meet the mobility and transportation requirements of our customers worldwide.
Benefit from our customized elevator and escalator systems today!
MEET OUR GLOBAL NETWORK OF DISTRIBUTORS
We have a wide distributor base spreading across Europe, the Middle East, Russia, North America, and South Asia. Our distributors are based in Germany, Sweden, Saudi Arabia, Bahrain, Qatar, Russia, USA, Bangladesh, Thailand, Pakistan and Vietnam.